ANATOMY & BEYOND
Joe Davis
Baitul Ma'mur: House of Angels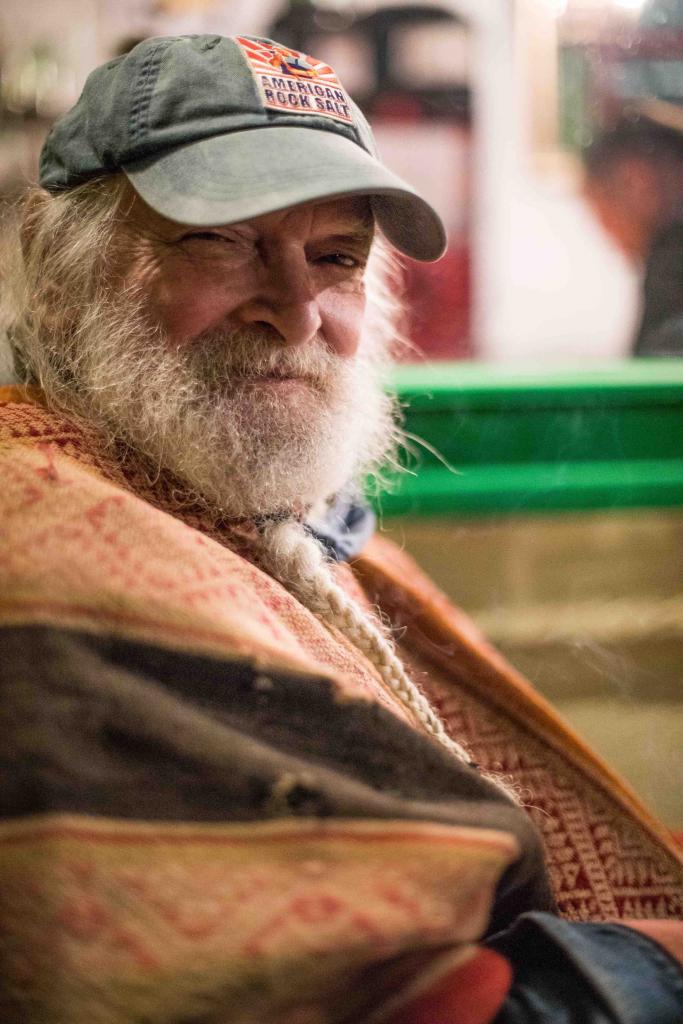 Joe Davis is an artist and a research affiliate in the Department of Biology at Massachusetts Institute of Technology, and in the George Church Laboratory at Harvard Medical School. His research and art includes work in the fields of BioArt. His projects involving "DNA programming languages" for inserting poetic texts and graphics into DNA have been frequently cited in scientific literature. "Baitul Ma'mur" is a collaborative project with Sarah Khan (Peshawar, Pakistan), Kyle Cromer (Stanford), George Church (Harvard), and others.
"A centuries old tradition involves the practice of making angels by uttering a certain phrase in Arabic. According to this tradition, there is no limit to the number of angels which can be generated in this way, and it makes no difference how the phrase is iterated, whether it is spoken, written, or caused to be printed," explains Joe Davis.
The phrase is "Subhan Allah" (سبحان الله), which roughly translates as "Hallelujah" in English. This phrase was encoded into a DNA molecule.  Using technology to reliably synthesise DNA and a new technique for high-density data storage, Joe Davis and his collaborators have repeated this phrase (linked to creation of angels) in several simultaneous layers of informational symmetry on the head of a straight pin. More about Multiplex, cascading DNA-encoding for making angels read in Ars Electronica 2021 festival catalogue.
In this way, the 0.75mm head of an average straight pin can hold over two hundred million billion angels.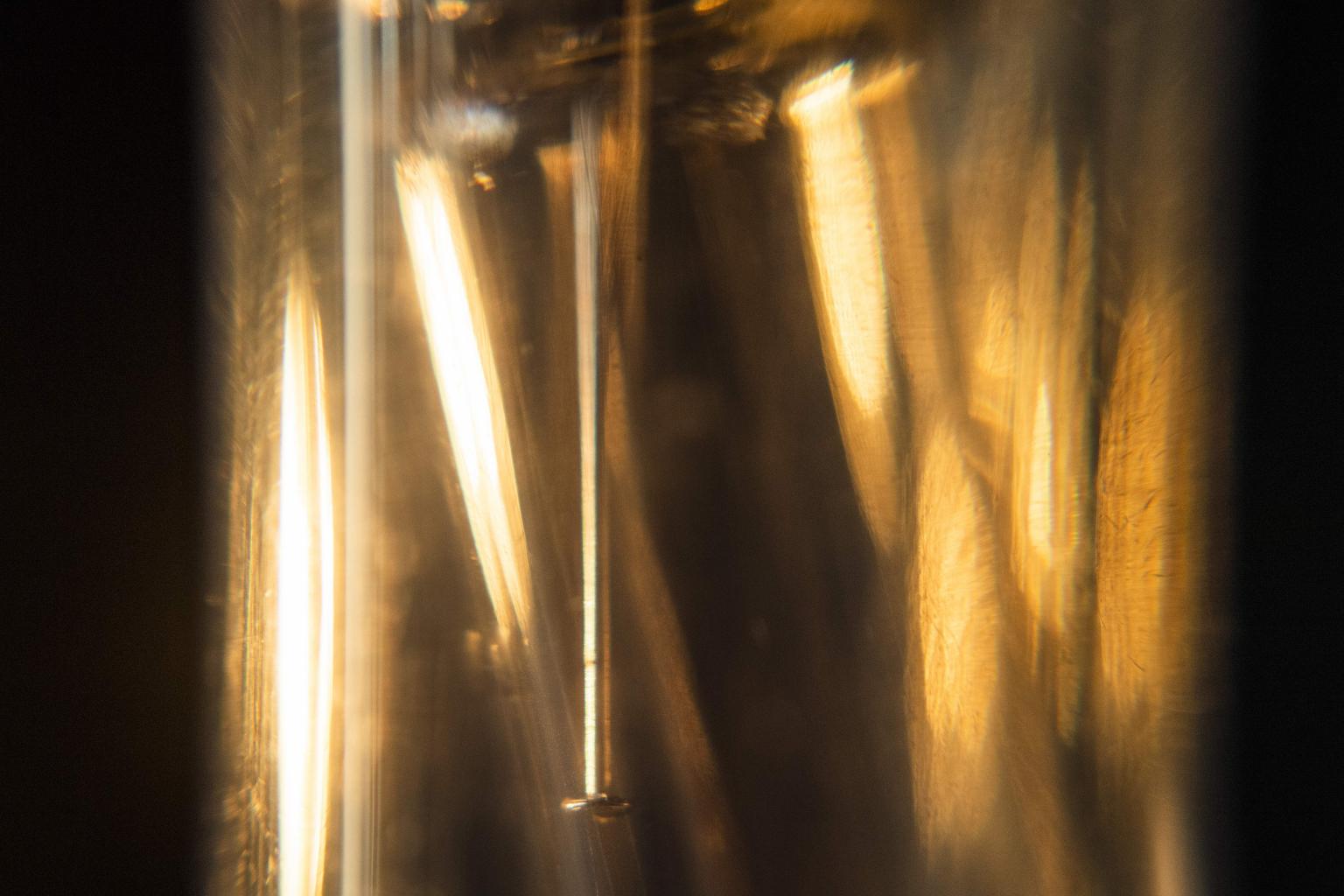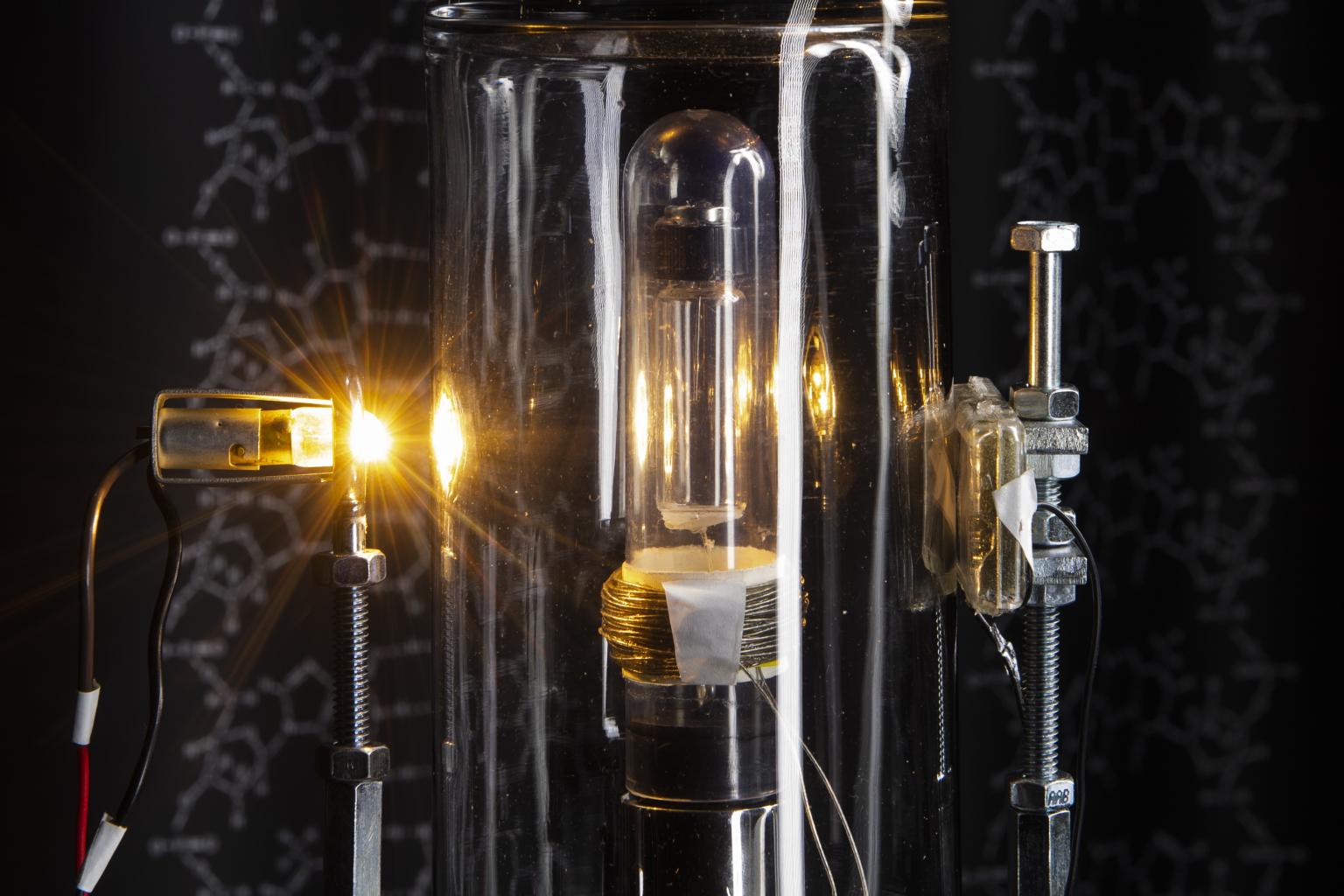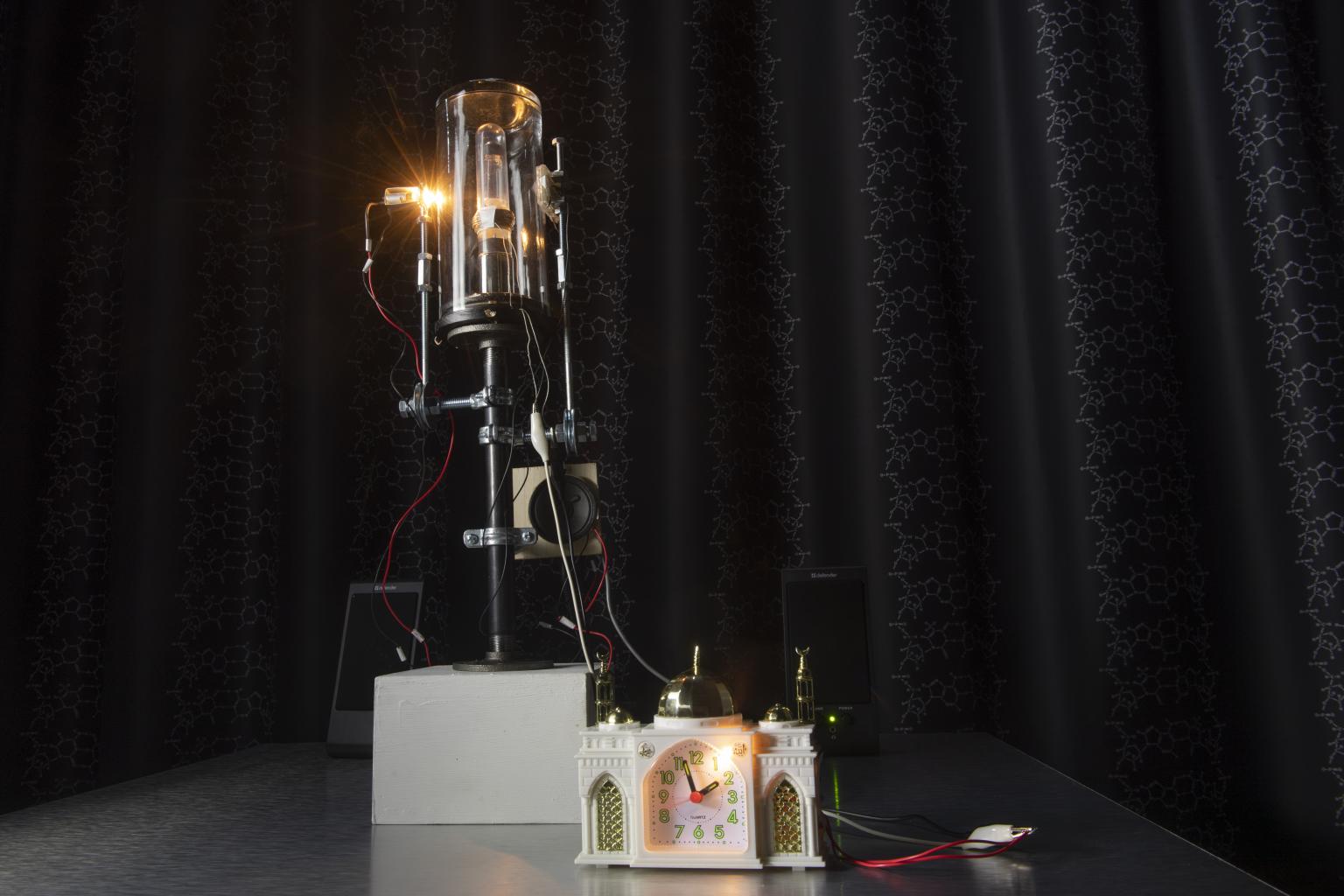 This work explores new forms of information keeping in DNA that can articulate nested geometries of Islamic art in biological form. This has also been a performance in bridge building, between art, mathematics, science, and spirituality across multiple expressions.
"We hope our gesture of generating so many angels may provide comfort in the times of a pandemic that has claimed millions of lives. We see humanity as one tribe, confronting the accumulating toll of human impacts on our shared environment and the problematic nature of our "best intentions", behind which terribly violent and destructive impulses lurk too often and continue to shape human history" Joe Davis explains.
Learn more about the project in a film "Baitul Ma'mur: House of Angels" by Ashley Bell Clark.
The exhibition ANATOMY & BEYOND will be on view at the Anatomy Museum until 31 January. The exhibition is curated by medical artist Pascale Pollier (Belgium/UK). The exhibition is a collaboration between AEIMS (Association Européenne des Illustrateurs Medicaux et Scientifiques), BIOMAB (Biological and Medical Art in Belgium), ARSIC (Art Researches Science international Collaborations) and MAA (The Medical Artists' Association of Great Britain). The project is supported by the Embassy of Belgium in Sweden and Latvia, the Flemish Government Representation in Poland and the Baltic States, the Vesalius Trust and the Honorary Consul of Belgium in Latvia Dr. Didzis Gavars.