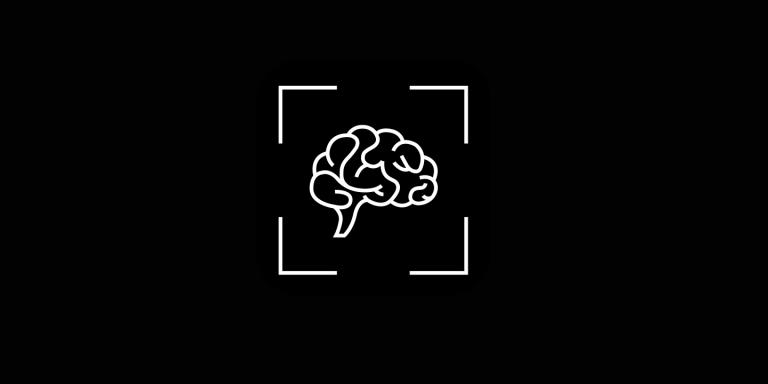 The RSU Museum app will help you get to know the museum during your visit. It highlights 20 interesting museum exhibits in an interactive way. The app can be downloaded on smartphones or tablets, or used on a device that can be rented at the museum.
Using the app
The Anatomy Museum app is a multimedia tool that will allow you to learn more about the museum's most interesting exhibits. Downloaded the app, visit the museum and find the exhibits highlighted in the exhibition. When you scan an exhibit's QR code, the app will let see the exhibit from all angles, learn about its history, delve deeper into the subject of anatomy and hear expert commentary.
Offline
The app's contents become fully accessible during your visit to the museum. Once you scan a QR code, the section of the app dedicated to that exhibit will be available to you even after your visit to the museum as well as offline.
20 fascinating exhibits
The museum showcases anatomical specimens (organs and body parts) that were made by anatomists in the 1920s and 1930s for teaching purposes. Even today, they help us learn about human anatomy and variations, human development and various abnormalities. The 20 exhibits that have been highlighted through the app give an overview of all the main themes of the exhibition. Each of them is unique and has its own extraordinary story to tell.